Godiva
Coventry, home of Lady Godiva. The city has celebrated this remarkable woman for hundreds of years. See some of the people that have played the part of Godiva.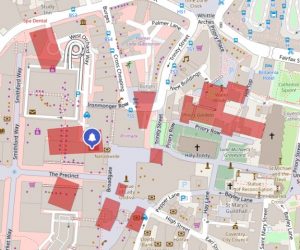 Map
Progress map of building that have been profiled.
Read More »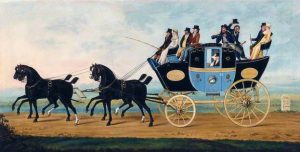 Transport
Stage & Mail Coaches Share on facebook Share on twitter Before steam trains, passengers and mail were transported across the country via a system of
Read More »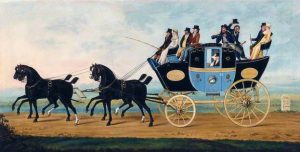 Transport
Map of Coaching Inns and routes across the UK. Work in progress about 1/4 plotted so far.
Read More »